(03) 5427 3466 - hello@topoftherange.net - CLOSED Today ()

COVID Safety Reminders
NEWS/UPDATES - 11/10/2021
Hydrangeas in the Top of the Range gardens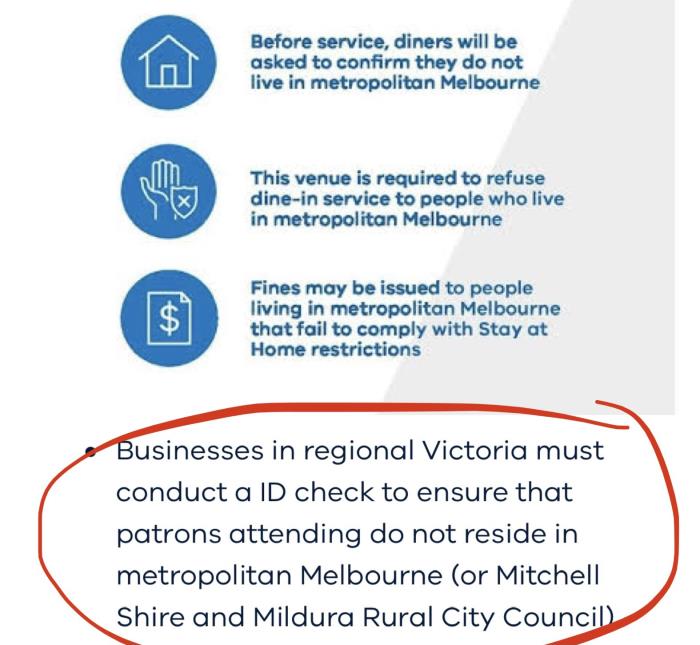 ×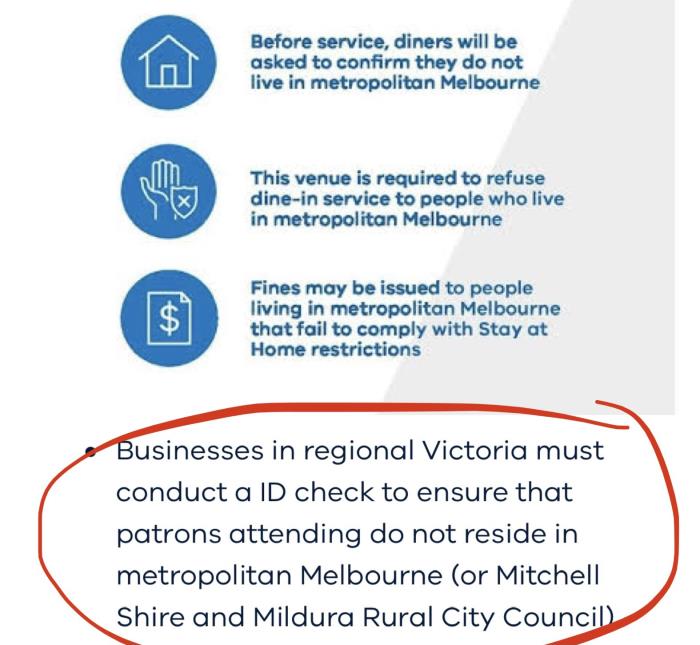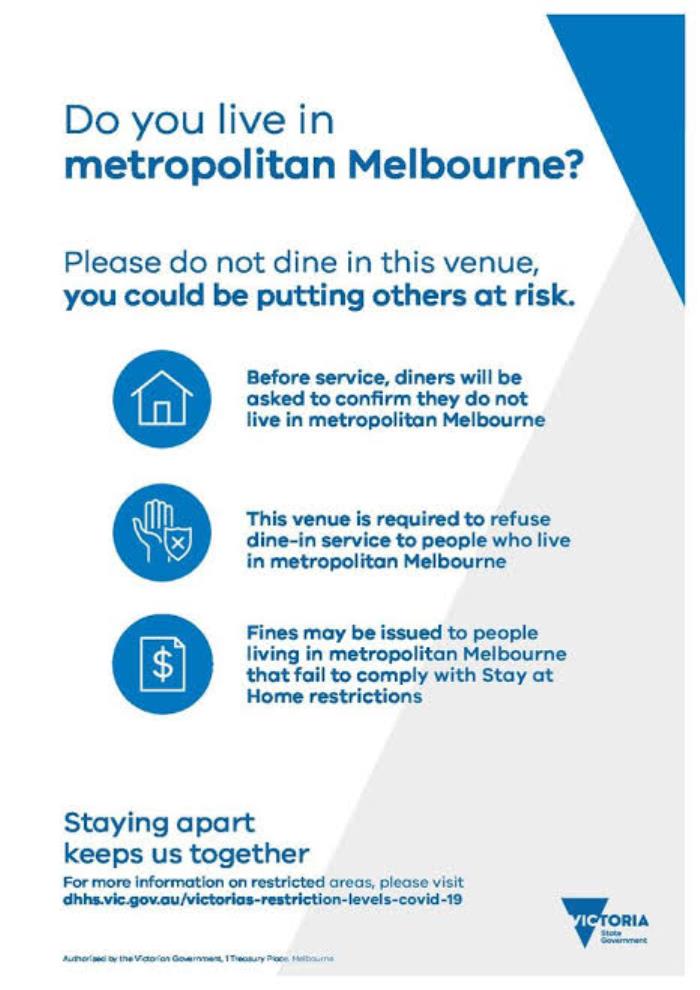 ×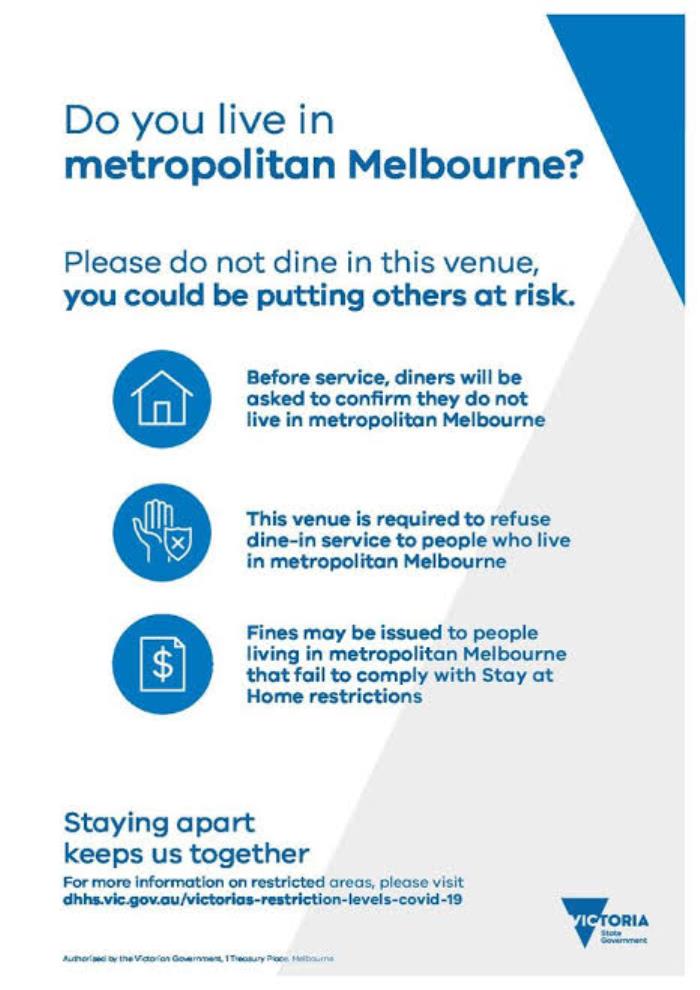 COVID Safety Reminders
NEWS/UPDATE Published on 2021-10-11 by Top of the Range staff
A friendly reminder that we as a business need to enforce certain rules so as to avoid a fine from Authorised Officers that ARE PATROLLING our venue on a regular basis.
COVID safe settings/rules can be found at :
https://www.coronavirus.vic.gov.au/coronavirus-covidsafe-settings
A summary of the rules that people seem to breaj the most as on the photos to the left. We WILL refuse service to people that the Government requires us to. Please do not abuse our staff, it needs to stop, they are people that deserve respect. Please show some decency when visiting cafes, and restaurants. We all have a job to do.
Thanks
| | | | |
| --- | --- | --- | --- |
| Twitter | Facebook | | Views |
| | | | 65 |
×

×
News
The latest news, and updates from Top of the Range, Macedon Regional Park.
Latest news articles - View all
Scone picnic packs!
15/10/2021 - NEWS/UPDATES
Scone deliveries
14/10/2021 - NEWS/UPDATES
COVID Safety Reminders
11/10/2021 - NEWS/UPDATES
Memorial Cross is now reopened
29/09/2021 - NEWS/UPDATES
T-SHIRTS HAVE BEEN RESTOCKED (21-Sep-2021)
21/09/2021 - Gift shop updates / new arrivals
Explore Macedon Regional Park
Welcome to the summit of Mount Macedon.
Tea rooms + cafe
Macedon Regional Park
Top of the Range

Copyright 2011-2021 - Top of the Range, Macedon Regional Park; a division of C_MEDIA
Website designed, developed, and hosted in Australia by C_MEDIA