(03) 5427 3466 - hello@topoftherange.net - CLOSED Today ()

Ranger Kenneth
RANGER KENNETH THE PEACOCK - 24/04/2021
Top of the Range mascot: Ranger Kenneth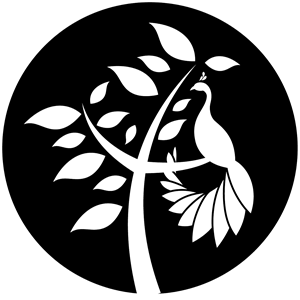 Ranger Kenneth
RANGER KENNETH THE PEACOCK Published on 2021-04-24 by Top of the Range staff
Kenneth the Peacock and his two peahens got some bird seed this morning, they like to eat the dried corn from the mix first.
Kenneth is looking so small at the moment having lost all his plumage (feathers) for autumn/winter. He will grow them back around November.
Subscribe to our YouTube Channel to receive notifications when we post videos of Ranger Kenneth, our pet peacock: http://www.totr.com.au/yt
Stay tuned for more Kenneth updates :)
| | | | |
| --- | --- | --- | --- |
| Twitter | Facebook | | Views |
| | | | 126 |
News
The latest news, and updates from Top of the Range, Macedon Regional Park.
Latest news articles - View all
Scone picnic packs!
15/10/2021 - NEWS/UPDATES
Scone deliveries
14/10/2021 - NEWS/UPDATES
COVID Safety Reminders
11/10/2021 - NEWS/UPDATES
Memorial Cross is now reopened
29/09/2021 - NEWS/UPDATES
T-SHIRTS HAVE BEEN RESTOCKED (21-Sep-2021)
21/09/2021 - Gift shop updates / new arrivals
Explore Macedon Regional Park
Welcome to the summit of Mount Macedon.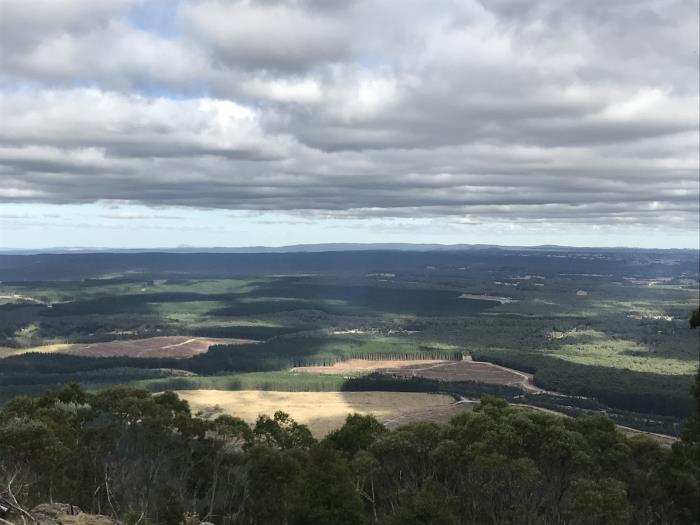 Western Lookout
With panoramic views out to the great Victorian countryside, this lookout is only a short walk from Top of the Range tea rooms.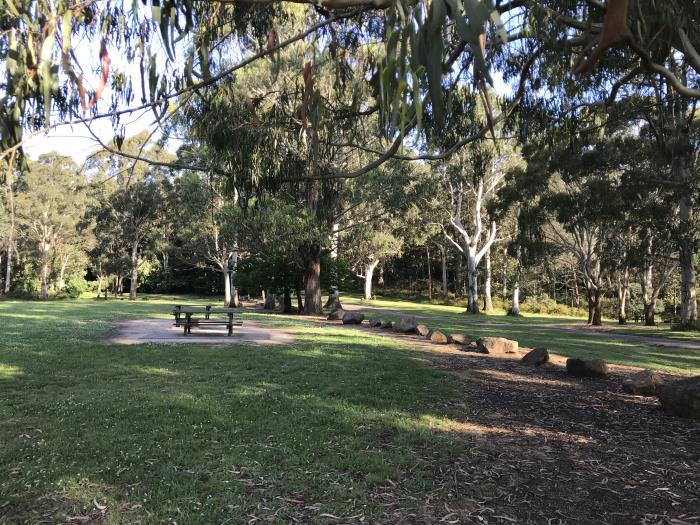 Days Picnic Ground
Every year during the Autumn time, Mount Macedon comes alive with the amazing colours of leaves.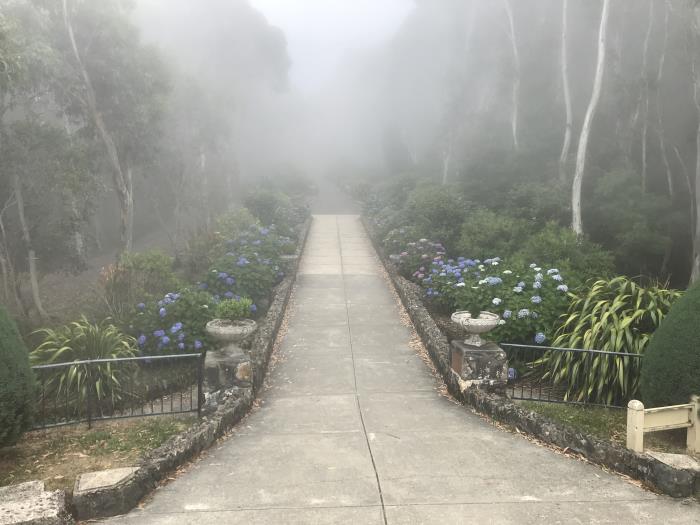 Memorial Cross
One of the most significant war memorials in Victoria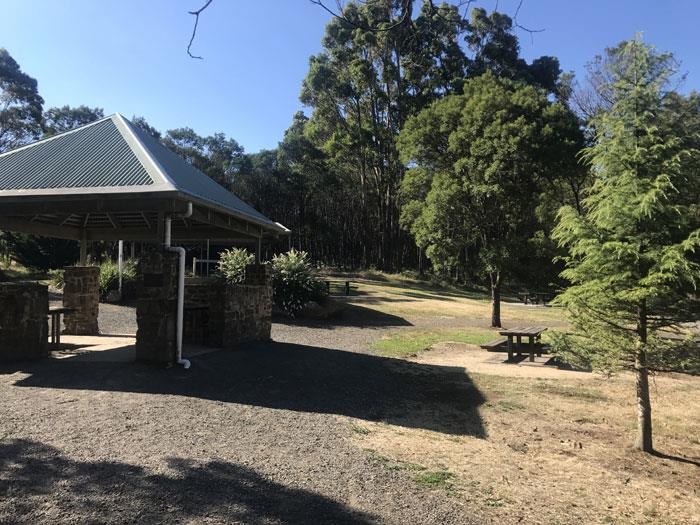 Harbison Picnic Ground
Located next to Top of the Range tea rooms. Harbison picnic ground has BBQ, and toilet facilities, as well as a large car park.
Tea rooms + cafe
Macedon Regional Park
Top of the Range

Copyright 2011-2021 - Top of the Range, Macedon Regional Park; a division of C_MEDIA
Website designed, developed, and hosted in Australia by C_MEDIA