(03) 5427 3466 - hello@topoftherange.net - OPEN Today! (Saturday) 10:30 - 16:00
New open-hours coming soon
NEWS/UPDATES - 20/03/2021
PHOTO: Camel's Hump, Mount Macedon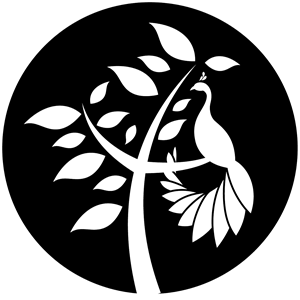 New open-hours coming soon
NEWS/UPDATE Published on 2021-03-20 by Top of the Range staff
We are trying our best to get back to our normal opening hours.
As many of you will be aware, there is a sever shortage of available employees in the hospitality industry due to COVID. We are not immune, and have been affected by this staff shortage.
Within the next few months we hope to be back to our 7 days a week operations. Stay tuned for updates!
... also if you know of anyone looking for work!? Keep an eye on our employment page.
News
The latest news, and updates from Top of the Range, Macedon Regional Park.
Latest news articles - View all
JOB OPENING: Part-time cook position
15/04/2021 - JOB OPPORTUNITIES
JOB OPENING: Coffee maker / Barista
15/04/2021 - JOB OPPORTUNITIES
Friends Group update (14-Apr-2021)
14/04/2021 - MACEDON REGIONAL PARK: FRIENDS GROUP
Flag at half mast for HRH Prince Philip
10/04/2021 - NEWS/UPDATES
Monthly Park Walks in Macedon Regional Park
8/04/2021 - Top of the Range event
Explore Macedon Regional Park
Welcome to the summit of Mount Macedon.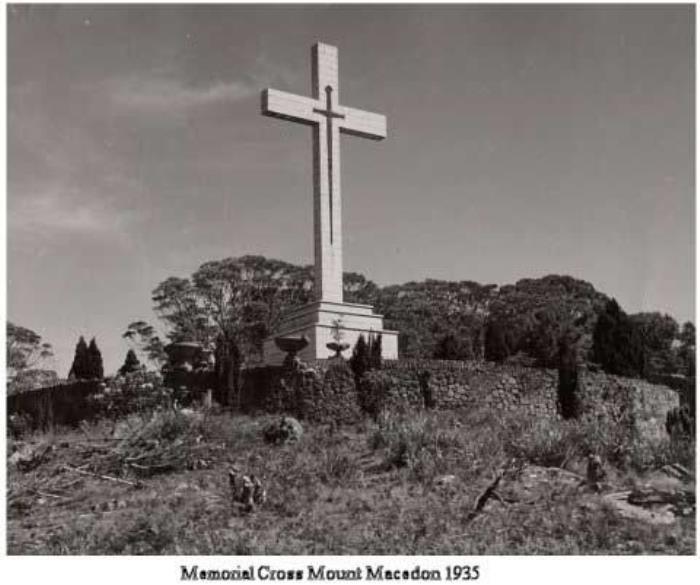 Memorial Cross
One of the most significant war memorials in Victoria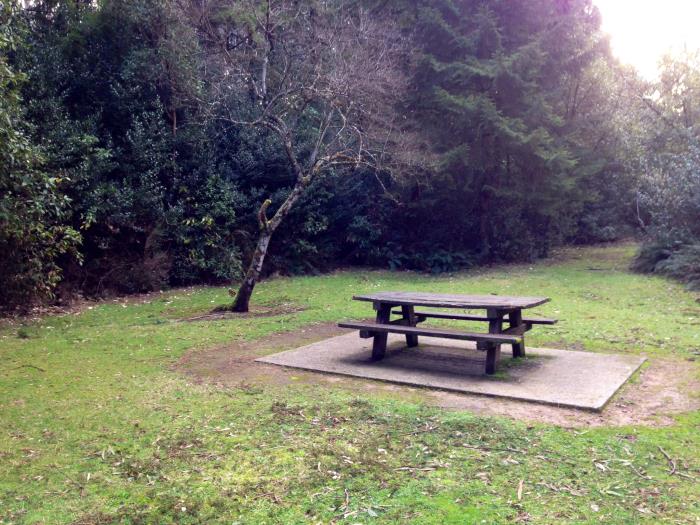 Sanatorium Picnic Ground
Stop for a picnic before heading to the eco-trail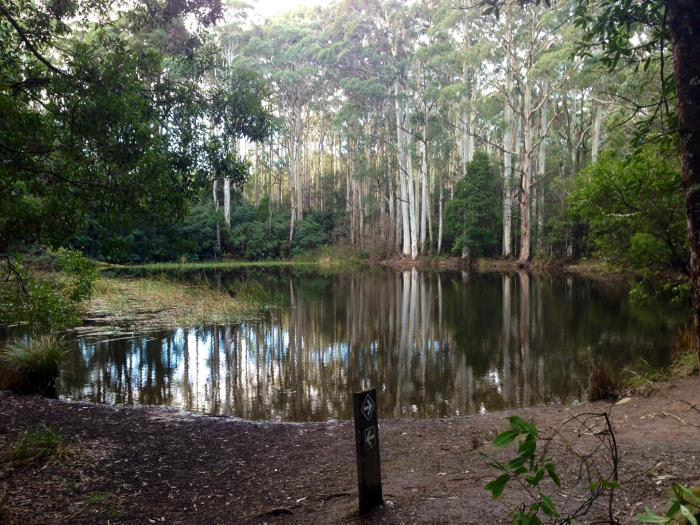 Sanatorium Picnic Ground
Stop for a picnic before heading to the eco-trail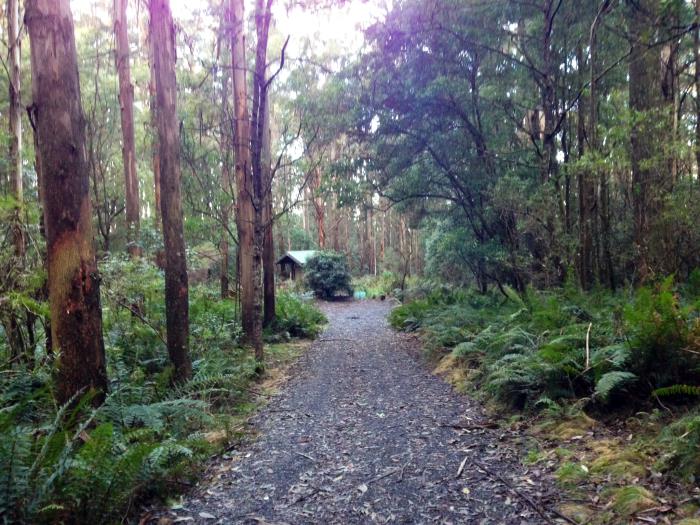 Sanatorium Lake
Quiet, cool, and full of flora... the lake is a must see on your visit to the park
Tea rooms + cafe
Macedon Regional Park
Top of the Range

Copyright 2021 - Top of the Range, Macedon Regional Park; a division of C_MEDIA
Website designed, developed, and hosted in Australia by C_MEDIA