(03) 5427 3466 - hello@topoftherange.net - CLOSED Today ()

Ranger Kenneth squawking at a passing truck
RANGER KENNETH THE PEACOCK - 23/02/2021
Hydrangeas in the Top of the Range gardens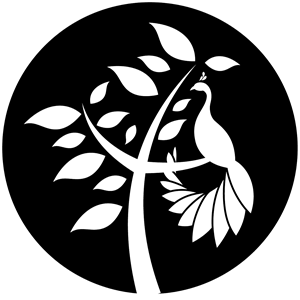 Ranger Kenneth squawking at a passing truck
RANGER KENNETH THE PEACOCK Published on 2021-02-23 by Top of the Range staff
Ranger Kenneth the peacock is a noisy guy, here he is squawking at a passing truck.
Subscribe to our YouTube Channel to receive notifications when we post videos of Ranger Kenneth, our pet peacock: http://www.totr.com.au/yt
Stay tuned for more Kenneth updates :)
| | | | |
| --- | --- | --- | --- |
| Twitter | Facebook | | Views |
| | | | 6127 |
News
The latest news, and updates from Top of the Range, Macedon Regional Park.
Latest news articles - View all
Scone picnic packs!
15/10/2021 - NEWS/UPDATES
Scone deliveries
14/10/2021 - NEWS/UPDATES
COVID Safety Reminders
11/10/2021 - NEWS/UPDATES
Memorial Cross is now reopened
29/09/2021 - NEWS/UPDATES
T-SHIRTS HAVE BEEN RESTOCKED (21-Sep-2021)
21/09/2021 - Gift shop updates / new arrivals
Explore Macedon Regional Park
Welcome to the summit of Mount Macedon.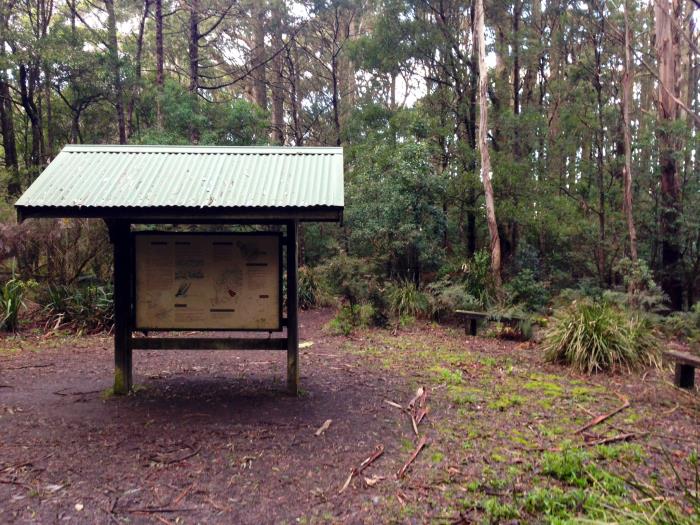 Sanatorium Lake
Quiet, cool, and full of flora... the lake is a must see on your visit to the park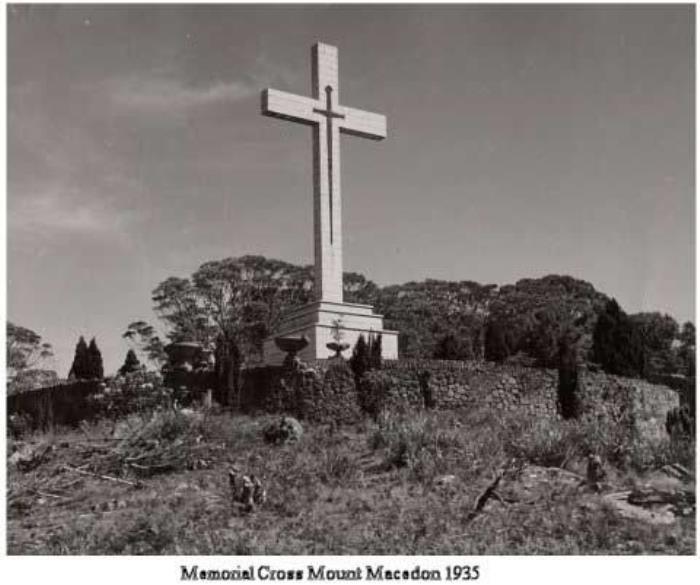 Memorial Cross
One of the most significant war memorials in Victoria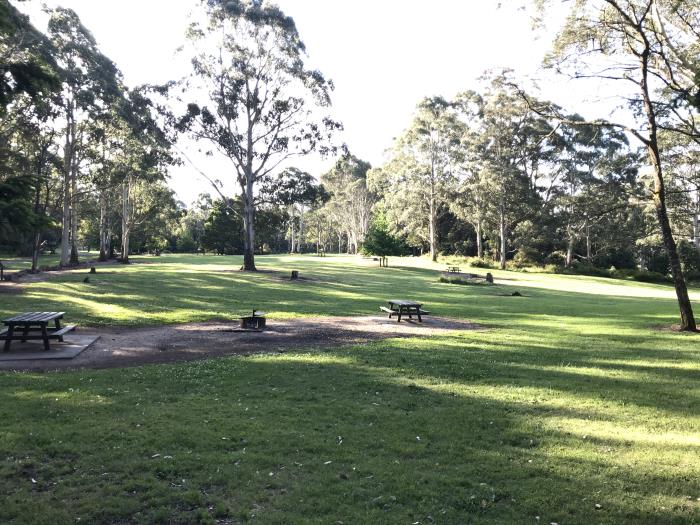 Days Picnic Ground
Every year during the Autumn time, Mount Macedon comes alive with the amazing colours of leaves.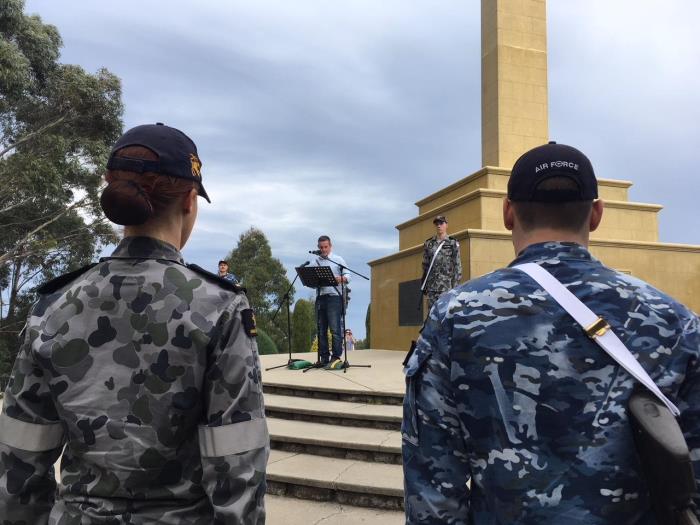 ANZAC Dawn Service
Every year on ANZAC DAY, April 25th, a dawn service is held to honour those who have fought for Victoria, and Australia.
Tea rooms + cafe
Macedon Regional Park
Top of the Range

Copyright 2011-2021 - Top of the Range, Macedon Regional Park; a division of C_MEDIA
Website designed, developed, and hosted in Australia by C_MEDIA