(03) 5427 3466 - hello@topoftherange.net - OPEN Today! (Thursday) 10:30 - 16:00
Ranger Kenneth squawking at a passing truck
RANGER KENNETH THE PEACOCK - 23/02/2021
Top of the Range mascot: Ranger Kenneth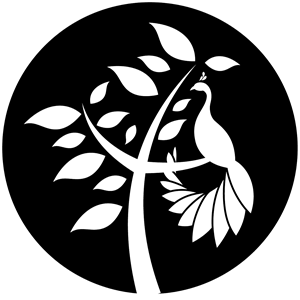 Ranger Kenneth squawking at a passing truck
RANGER KENNETH THE PEACOCK Published on 2021-02-23 by Top of the Range staff
Ranger Kenneth the peacock is a noisy guy, here he is squawking at a passing truck.
Subscribe to our YouTube Channel to receive notifications when we post videos of Ranger Kenneth, our pet peacock: http://www.totr.com.au/yt
Stay tuned for more Kenneth updates :)
News
The latest news, and updates from Top of the Range, Macedon Regional Park.
Latest news articles - View all
Lest we forget.
25/04/2021 - NEWS/UPDATES
Local artist Caroliza
24/04/2021 - Top of the Range event
Kenneth the peacock is loving his new farm life
24/04/2021 - NEWS/UPDATES
NEW Gift Shop Arrivals! (23-Apr-2021)
23/04/2021 - Gift shop updates / new arrivals
JOB OPENING: Part-time cook position
15/04/2021 - JOB OPPORTUNITIES
Explore Macedon Regional Park
Welcome to the summit of Mount Macedon.
Tea rooms + cafe
Macedon Regional Park
Top of the Range

Copyright 2011-2021 - Top of the Range, Macedon Regional Park; a division of C_MEDIA
Website designed, developed, and hosted in Australia by C_MEDIA