(03) 5427 3466 - hello@topoftherange.net - CLOSED Today ()

Kenneth the peacock got some peahens
RANGER KENNETH THE PEACOCK - 14/01/2021
Major Mitchell Lookout in the Cross Reserve. Photo by local photographer Adam Neylon.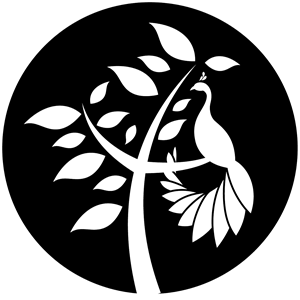 Kenneth the peacock got some peahens
RANGER KENNETH THE PEACOCK Published on 2021-01-14 by Top of the Range staff
So since relocating Ranger Kenneth from the tea rooms to the farm, we have been able to get some peahens. Previously we didnt do this at the tea rooms, as we didnt want to breed a non-indigenous animal in a park environment. Now that he is at the farm, we can introduce the peahens without the worry about of the park ecosystem.
We will post more updates when we introduce Kenneth to them!
| | | | |
| --- | --- | --- | --- |
| Twitter | Facebook | | Views |
| | | | 10789 |
News
The latest news, and updates from Top of the Range, Macedon Regional Park.
Latest news articles - View all
Scone picnic packs!
15/10/2021 - NEWS/UPDATES
Scone deliveries
14/10/2021 - NEWS/UPDATES
COVID Safety Reminders
11/10/2021 - NEWS/UPDATES
Memorial Cross is now reopened
29/09/2021 - NEWS/UPDATES
T-SHIRTS HAVE BEEN RESTOCKED (21-Sep-2021)
21/09/2021 - Gift shop updates / new arrivals
Explore Macedon Regional Park
Welcome to the summit of Mount Macedon.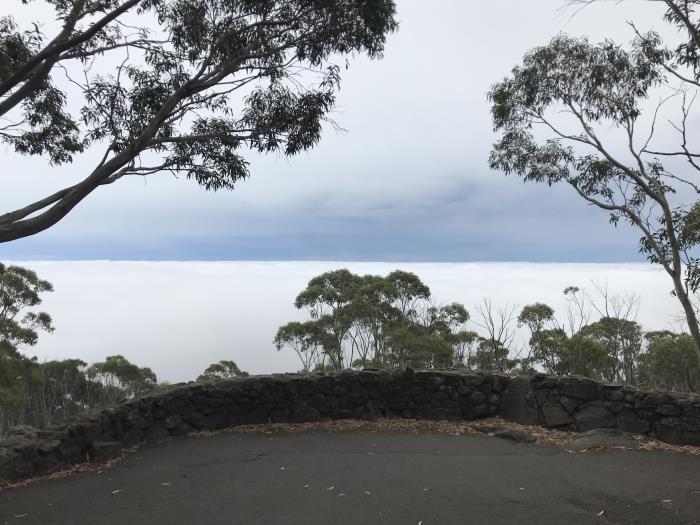 Major Mitchell Lookout
The Major Mitchell lookout has great views to the West, and is a great stop on the way to the Memorial Cross.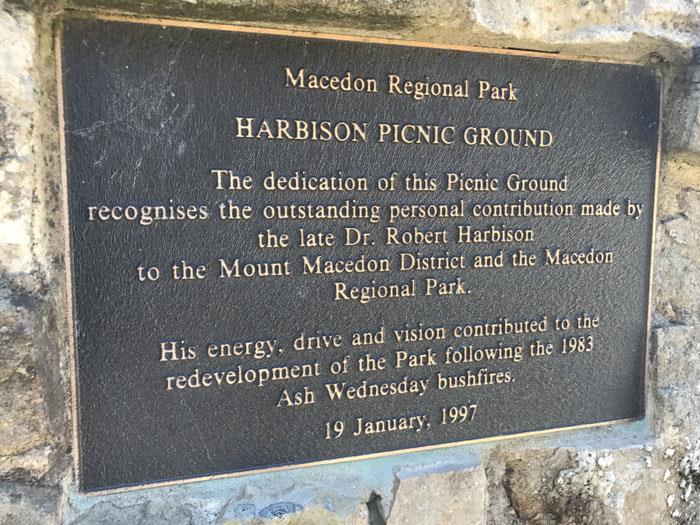 Harbison Picnic Ground
Located next to Top of the Range tea rooms. Harbison picnic ground has BBQ, and toilet facilities, as well as a large car park.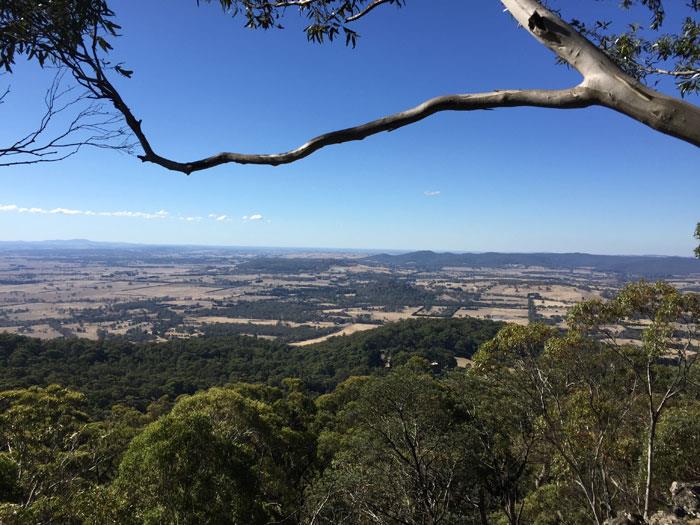 Camels Hump
A rocky outcrop known as a Mamelon... The camels hump pushes Mount Macedons height to 1,010 metres above sea level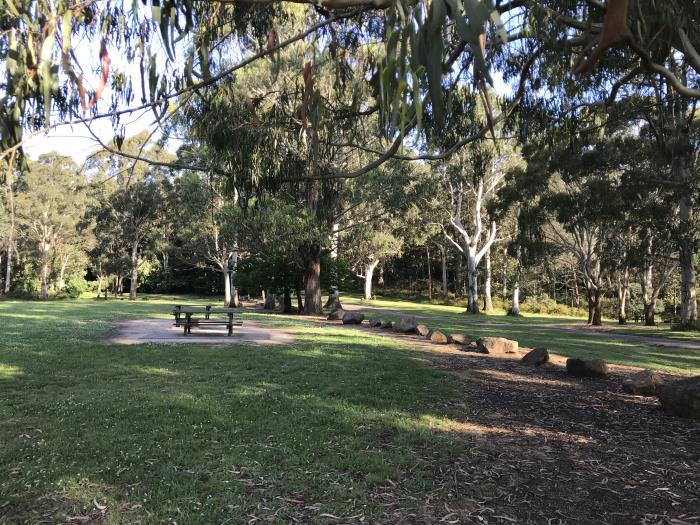 Days Picnic Ground
Every year during the Autumn time, Mount Macedon comes alive with the amazing colours of leaves.
Tea rooms + cafe
Macedon Regional Park
Top of the Range

Copyright 2011-2021 - Top of the Range, Macedon Regional Park; a division of C_MEDIA
Website designed, developed, and hosted in Australia by C_MEDIA