(03) 5427 3466 - hello@topoftherange.net - OPEN Today! (Saturday) 11:00 - 16:00
Mask policy
NEWS/UPDATES - 3/02/2021
Mount Macedon casting a long shadow. View from the Top of the Range deck.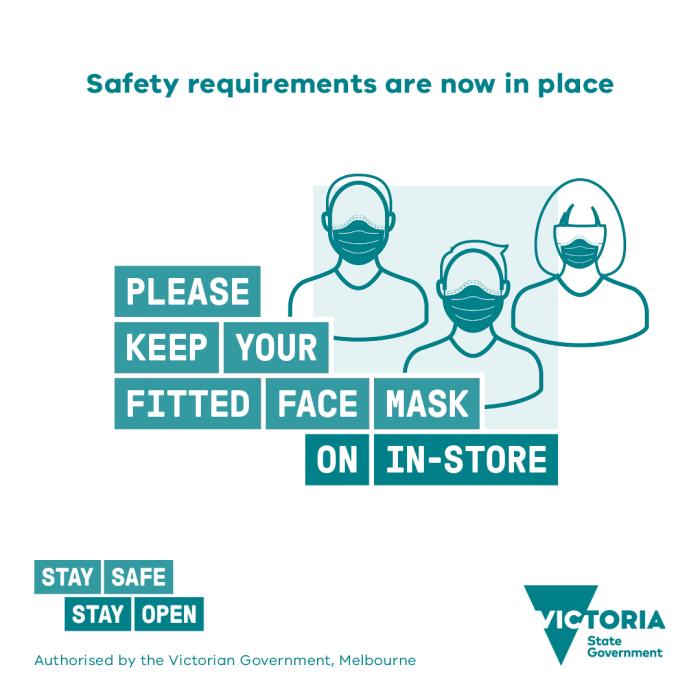 ×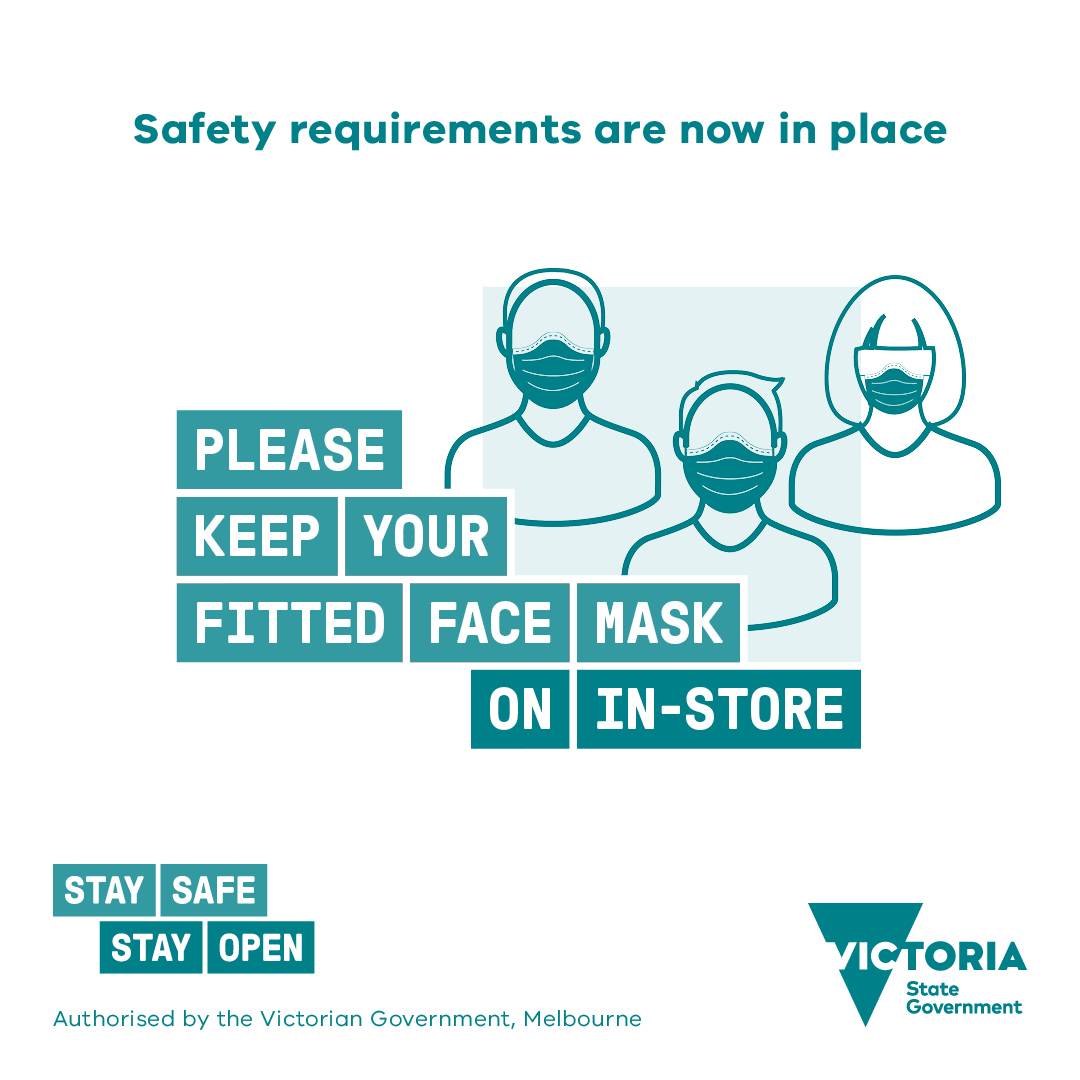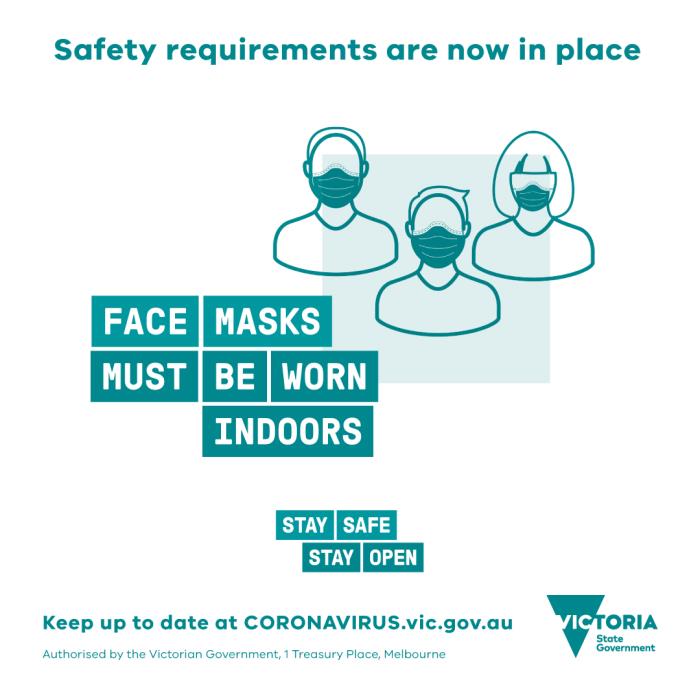 ×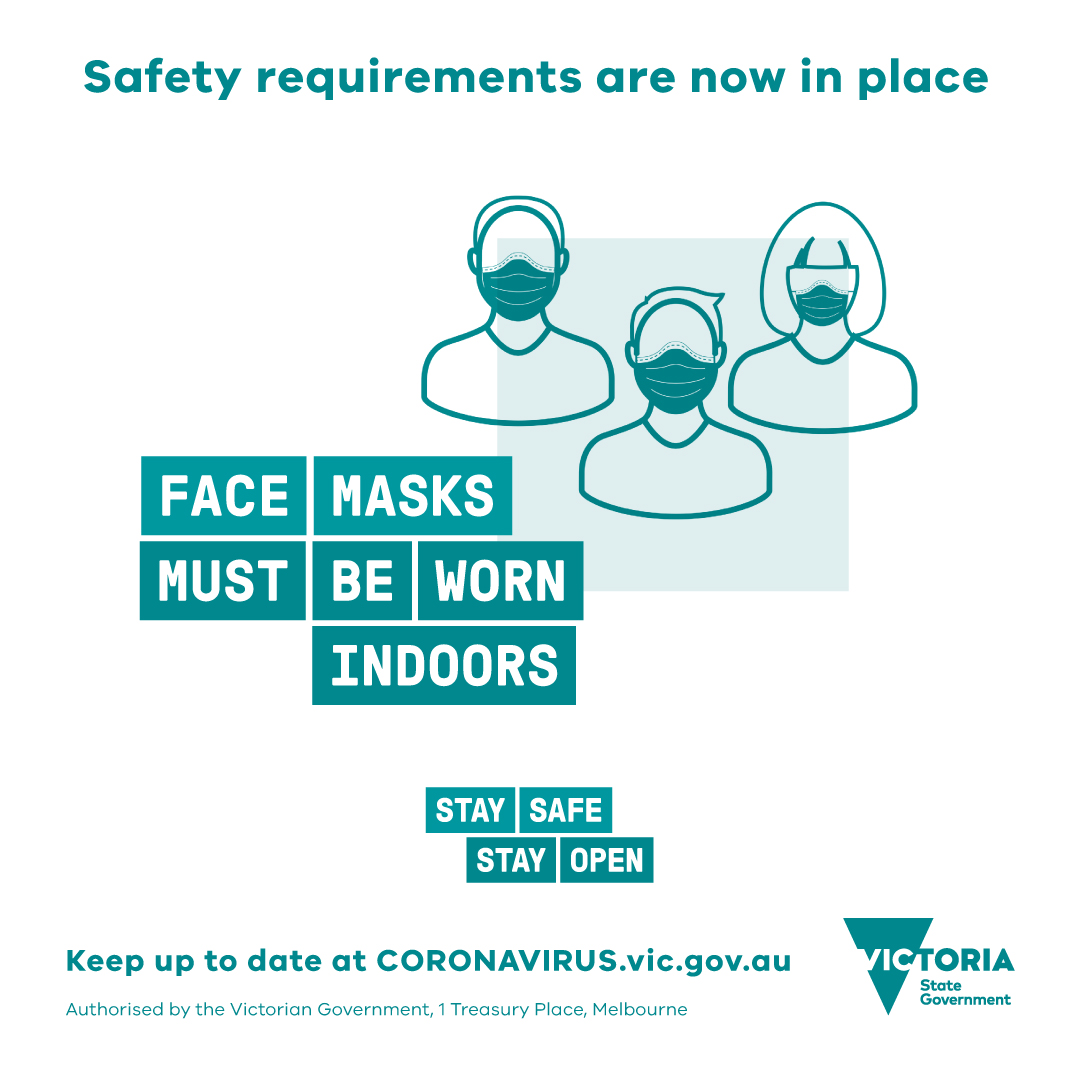 Mask policy
NEWS/UPDATE Published on 2021-02-03 by Top of the Range staff
From February 3, 2021 @ 11:59pm we require that all visitors MUST WEAR A MASK inside our building.
This is in response to the new cases on COVID-19 detected in Victoria.
Please remember that this is a management decision based on Government orders, and not the fault (or decision) of our staff. Please treat our staff with respect. We reserve the right to refuse service to agressive, and non-compliant customers.
https://youtu.be/2U8Sun7K8zA
News
The latest news, and updates from Top of the Range, Macedon Regional Park.
Latest news articles - View all
Online store... Now open!
27/02/2021 - NEWS/UPDATES
JOB OPENING: Coffee maker / Barista
20/02/2021 - JOB OPPORTUNITIES
New products in the giftshop!
14/02/2021 - NEWS/UPDATES
Walking Volunteers Wanted!
8/02/2021 - NEWS/UPDATES
Mask policy
3/02/2021 - NEWS/UPDATES
Explore Macedon Regional Park
Welcome to the summit of Mount Macedon.
Tea rooms + cafe
Macedon Regional Park
Top of the Range

Copyright 2021 - Top of the Range, Macedon Regional Park; a division of C_MEDIA
Website designed, developed, and hosted in Australia by C_MEDIA