(03) 5427 3466 - hello@topoftherange.net - OPEN Today! (Thursday) 11:00 - 16:00
The Macedon Ranges
Central Victoria's greatest treasure
PHOTO: Honour Avenue, Macedon. Photo by local photographer Adam Neylon
The Macedon Ranges
Covering almost 1,600 km2 of central Victoria, the Macedon Ranges is full of treasures, and suprises.
Radiating out from Mount Macedon, are a series of beatiful townships, and places to experience.
Explore Macedon Regional Park
Welcome to the summit of Mount Macedon.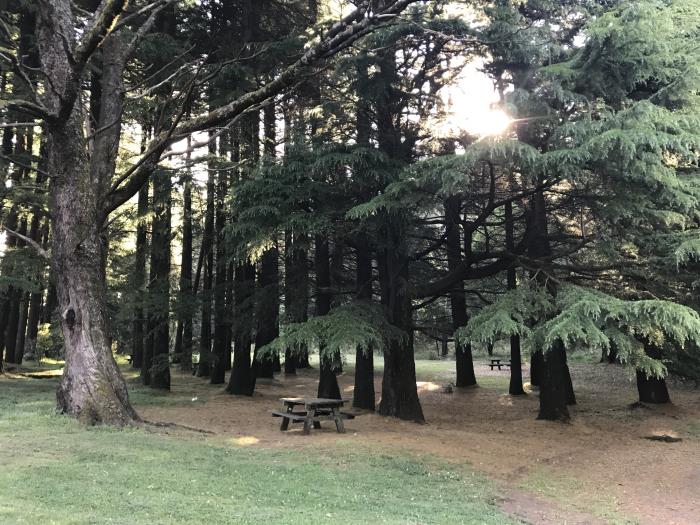 McGregors Picnic Ground
Surrounded by beautiful tall trees, McGregors picnic ground is a great place to sit back, and enjoy a picnic with the family.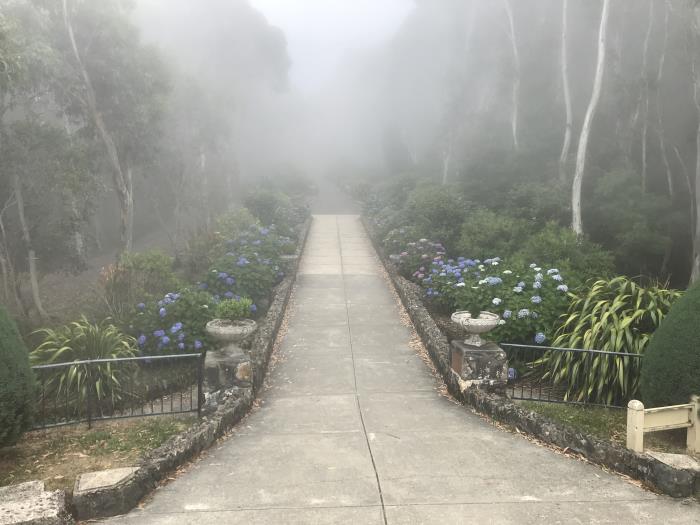 Memorial Cross
One of the most significant war memorials in Victoria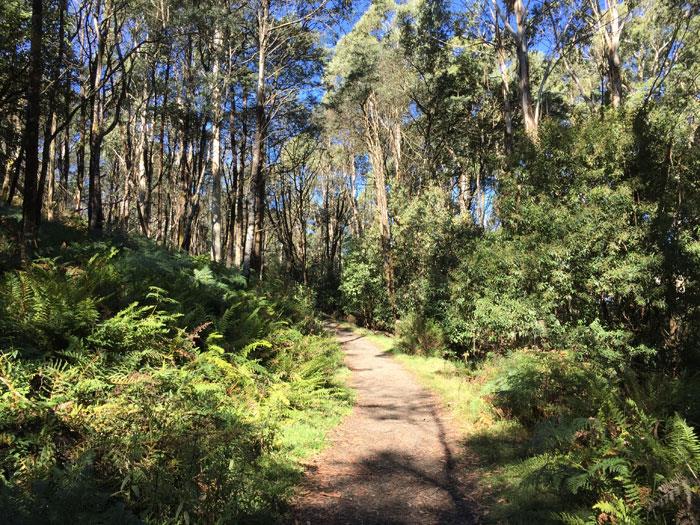 Camels Hump
A rocky outcrop known as a Mamelon... The camels hump pushes Mount Macedons height to 1,010 metres above sea level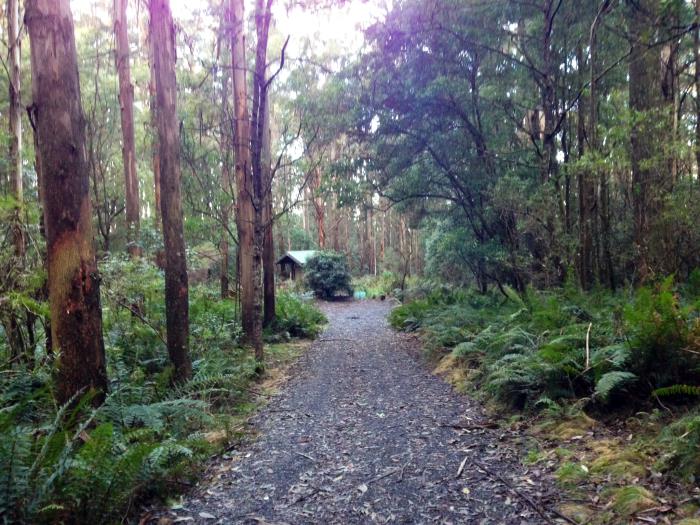 Sanatorium Lake
Quiet, cool, and full of flora... the lake is a must see on your visit to the park
Tea rooms + cafe
Macedon Regional Park
Top of the Range

Copyright 2021 - Top of the Range, Macedon Regional Park; a division of C_MEDIA
Website designed, developed, and hosted in Australia by C_MEDIA