(03) 5427 3466 - hello@topoftherange.net - OPEN Today! (Saturday) 10:30 - 16:00
Monthly Park Walks in Macedon Regional Park
JOB OPPORTUNITIES - 8/04/2021
Mount Macedon Memorial Cross viewed from the West
×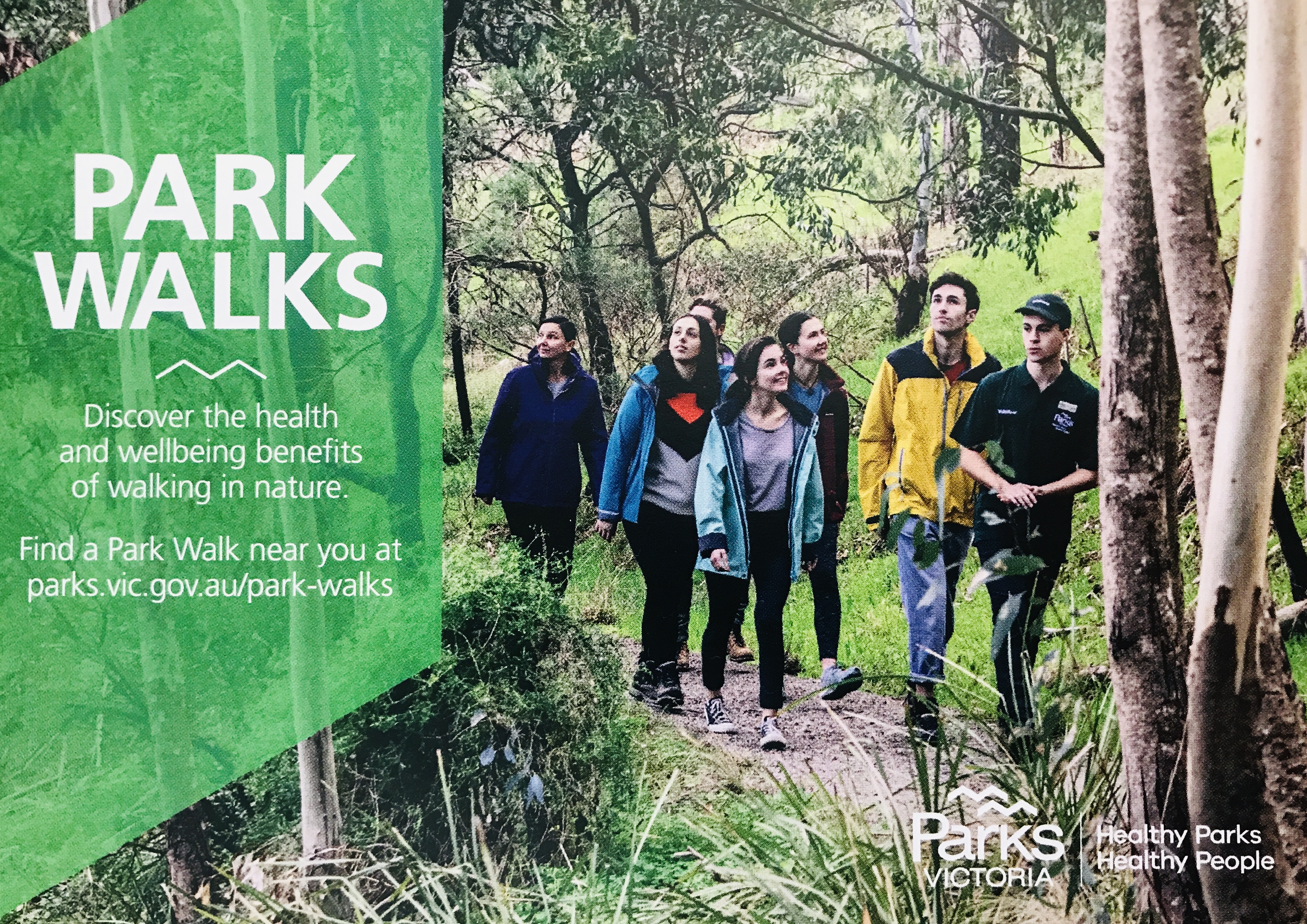 Monthly Park Walks in Macedon Regional Park
EVENT UPDATE Published on 2021-04-08 by Top of the Range staff
Explore the picturesque Sanatorium Eco Trail in Macedon Regional Park by joining a free Parks Victoria Park Walk. Learn about some of the plants, animals and history of the park from knowledgeable volunteer guides. This beautiful trail is popular with photographers, so remember your camera! With walks on the fourth Wednesday of every month, you can join this walk as a once-off to explore somewhere new or include it as a regular part of your wellbeing or fitness routine to build up your hiking skills.
To register, visit: https://bit.ly/3rG0gVy
or email healthycommunities@parks.vic.gov.au
×

×

×
News
The latest news, and updates from Top of the Range, Macedon Regional Park.
JOB OPENING: Part-time cook position
15/04/2021 - JOB OPPORTUNITIES
JOB OPENING: Coffee maker / Barista
15/04/2021 - JOB OPPORTUNITIES
Friends Group update (14-Apr-2021)
14/04/2021 - MACEDON REGIONAL PARK: FRIENDS GROUP
Flag at half mast for HRH Prince Philip
10/04/2021 - NEWS/UPDATES
Monthly Park Walks in Macedon Regional Park
8/04/2021 - Top of the Range event
T-Shirts have been restocked
6/04/2021 - Gift shop updates / new arrivals
Explore Macedon Regional Park
Welcome to the summit of Mount Macedon.
Tea rooms + cafe
Macedon Regional Park
Top of the Range

Copyright 2021 - Top of the Range, Macedon Regional Park; a division of C_MEDIA
Website designed, developed, and hosted in Australia by C_MEDIA