(03) 5427 3466 - hello@topoftherange.net - OPEN Today! (Friday) 10:30 - 16:00
ANZAC Day Dawn Service CANCELLED
JOB OPPORTUNITIES - 20/03/2021
Snow, and amazing views from the Top of the Range deck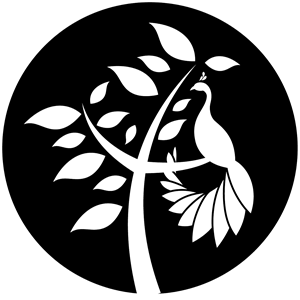 ANZAC Day Dawn Service CANCELLED
EVENT UPDATE Published on 2021-03-20 by Top of the Range staff
A reminder that the April 25th ANZAC Day Dawn Service at the Memorial Cross has been cancelled. The committee was unable to provide a COVID-safe environment, so the service has been cancelled for the second year in a row.
We would encourage those that still want to visit the Memorial Cross to pay respects on ANZAC Day to observe social distancing, or wear a mask when social distancing is not possible.
News
The latest news, and updates from Top of the Range, Macedon Regional Park.
JOB OPENING: Part-time cook position
15/04/2021 - JOB OPPORTUNITIES
JOB OPENING: Coffee maker / Barista
15/04/2021 - JOB OPPORTUNITIES
Friends Group update (14-Apr-2021)
14/04/2021 - MACEDON REGIONAL PARK: FRIENDS GROUP
Flag at half mast for HRH Prince Philip
10/04/2021 - NEWS/UPDATES
Monthly Park Walks in Macedon Regional Park
8/04/2021 - Top of the Range event
T-Shirts have been restocked
6/04/2021 - Gift shop updates / new arrivals
Explore Macedon Regional Park
Welcome to the summit of Mount Macedon.
Tea rooms + cafe
Macedon Regional Park
Top of the Range

Copyright 2021 - Top of the Range, Macedon Regional Park; a division of C_MEDIA
Website designed, developed, and hosted in Australia by C_MEDIA